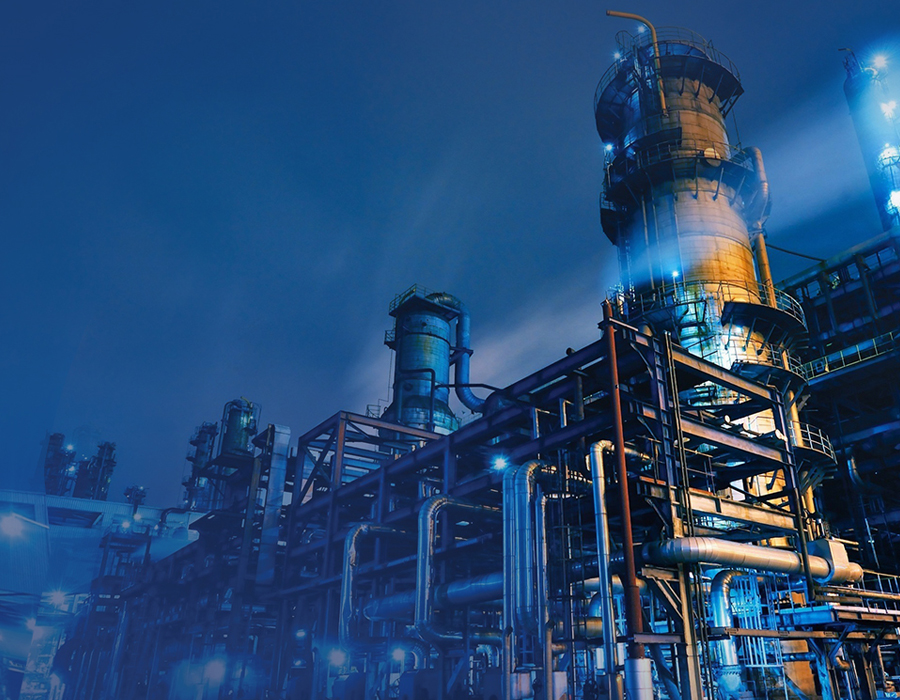 ERACO WATER COOLING
ERACO CHILLER
We have adopted the principle of "Honesty and Reliability" since our establishment. We are expert in our business, provide initiative to our employees, prioritize change, development and institutionalization.
Corporate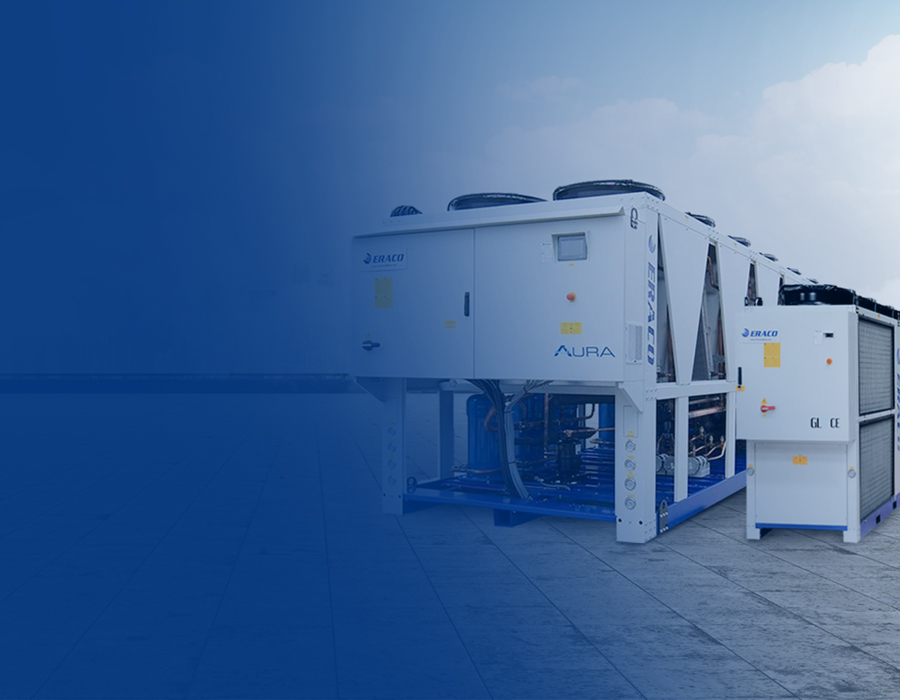 INDUSTRIAL COOLING
ERACO CHILLER
Chiller Devices are used in almost all industrial processes where cooling water is needed. In general terms, the examples include plastic, metal, food industry, cold storage, MRI devices, laser processing devices, welding lines, yarn moistening in textile industry, etc. In warm countries, chiller devices are used extensively in ready-mixed concrete plants for cooling the concrete water.
View Products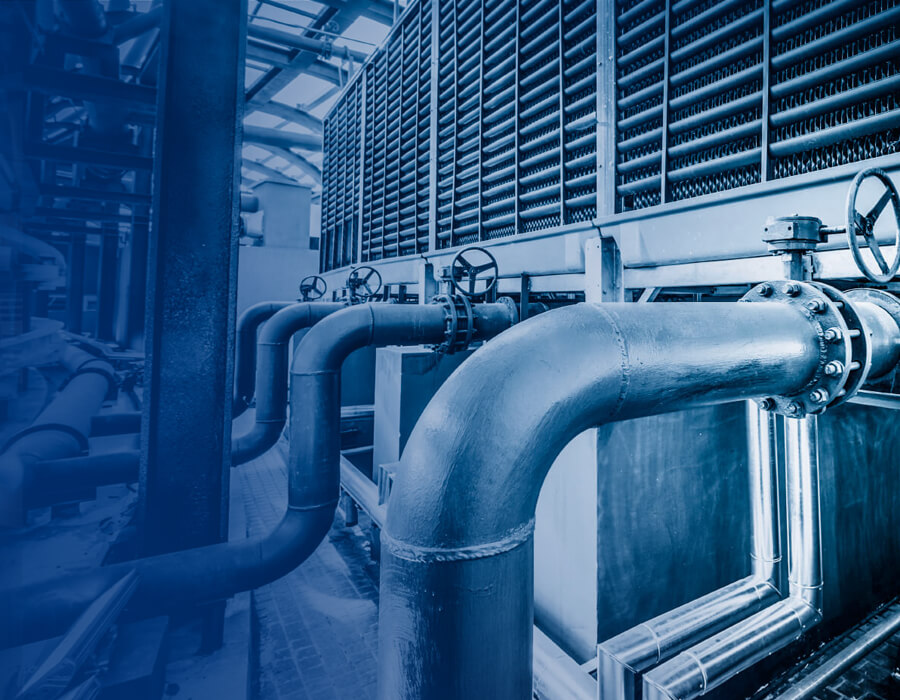 AIR CONDITIONING SYSTEMS
ERACO CHILLER
Eraco brand products are successfully coupled to the systems in studies on ambient air quality, especially in comfort applications. Air and water-cooled chiller units, heat-pump devices, free cooling products and rooftop devices are the main products produced and put into use in this area.
View Product